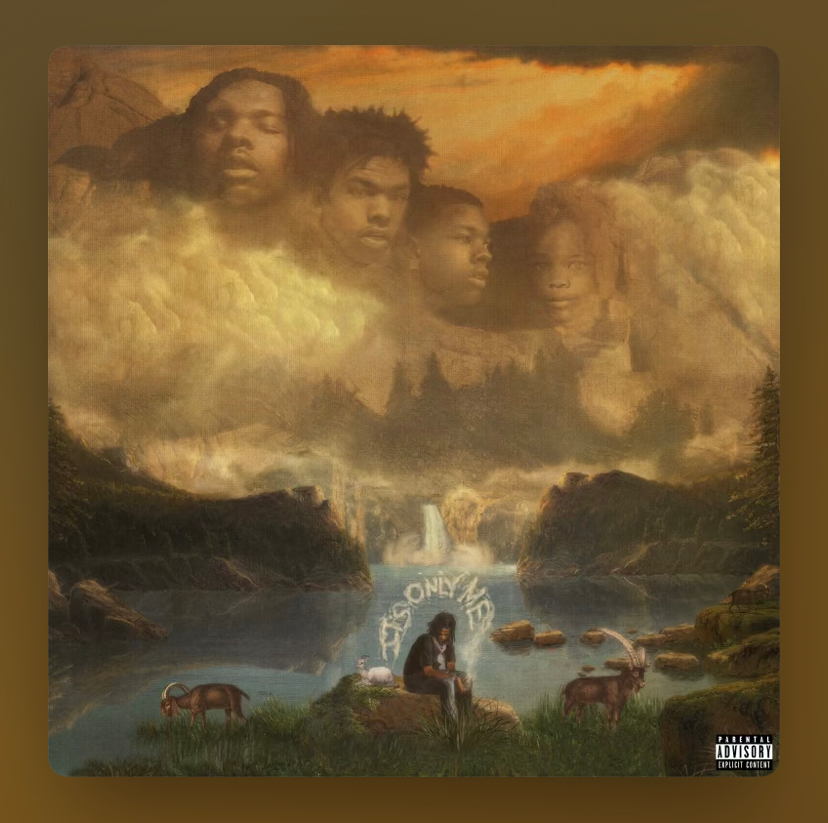 Lil California Breeze, beginning this melancholy ballad, Lil Baby describes his journey from Atlanta's destitute West End to an opulent Bel Air residence.
Yes, I survived the trenches, and I'm used to this kind of life—#1 on YouTube, a private dinner in Malibu
The rapper is sincerely appreciative of his new life in California, far from the hardships of his background.
The rest of the song features Baby talking about his love of money and his unreliable previous friends. The majority of the rapper's verses are devoted to his romantic relationships. Especially his relationship with the eponymous "California Breeze" love interest.
California Breeze, a promotional single from Lil Baby's album It's Only Me, was made available along with a music video that was directed by Ivan Berrios. In the video, the rapper is shown going on a date with a woman along the shore of California.
Listen to Lil Baby California breeze and leave your thoughts about this song on the comment section.