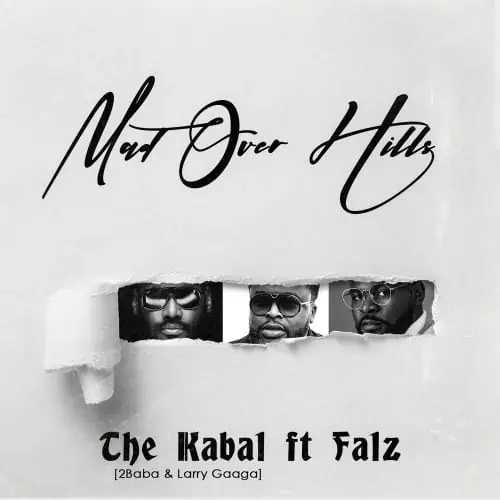 The new song Mad Over Hills by 2Baba is a follow-up to his 2022 debut hit, "SMILE."
2Baba and Larry Gaaga (The Kabal) team up with Falz whose known for his distinctive style of underscoring skillful rhyming with comedic flair, to deliver this catchy Afro-pop record title, "MAD OVER HILLS".
Innocent Ujah Idibia, also known as 2face, is widely regarded as Nigeria's greatest pop artist of all time and is recognized as one of the important protagonists in the development of what has been called the sound of 21st-century Africa.
With his particular fusion of traditional African music, reggae, and R&B, 2Baba creates a vibe that is both modern and universal while still clearly retaining an African character. He has become a global celebrity thanks to a number of Grammy-winning recordings.
credit for "Mad Over Hills"
Associated Performer, Vocals, Composer Lyricist: 2Baba
Associated Performer, Vocals, Composer Lyricist: Larry Gaaga
Associated Performer, Vocals, Composer Lyricist: Falz
Composer Lyricist: Morpheus & B-Rida
Producer: Marvio