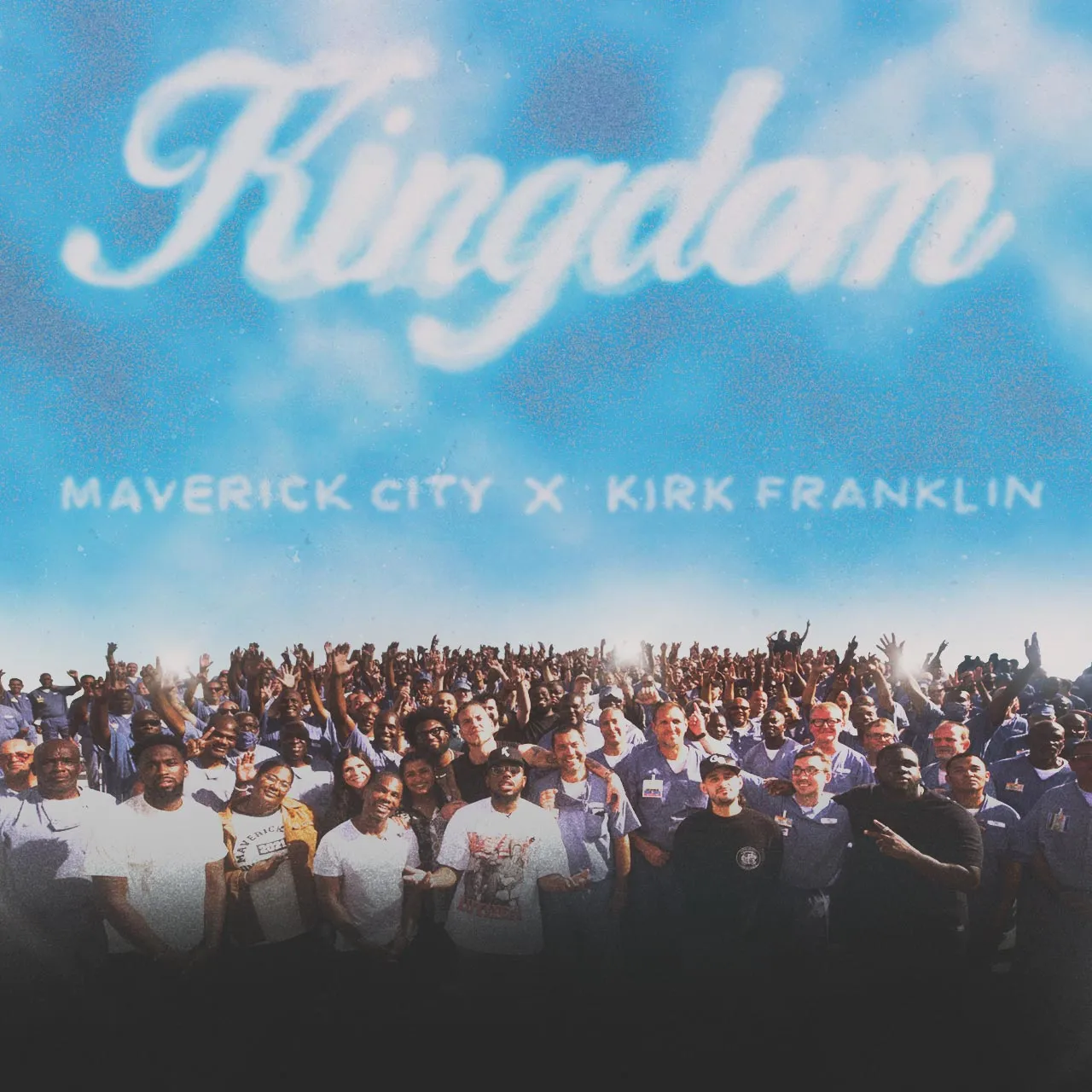 Maverick city Bless ft. Kirk Franklin. American contemporary praise band Maverick City Music and American gospel singer Kirk Franklin both perform the song "Bless Me." On May 20, 2022, the song is available as a promotional single from their joint live album, Kingdom Book One (2022). Kirk Franklin was the songwriter of the song.
In addition "Bless Me" made its US Hot Christian Songs chart debut at position 19 and on the Hot Gospel Songs chart at position 8 respectively.
Maverick city Bless me Lyrics
Intro: Kirk Franklin
One, two, three
Bless me!
[Verse 1: Mav City Gospel Choir, Kirk Franklin]
Bless me, bless me, bless me, God, indeed
Death has been defeated, He is our victory (Come on!)
Bless me, bless me, God, not just for me
But so everyone around me can have everything they need
(Let all these folks) Let all these folks that's with me, God, have everything they need
(Sing it again)
Bless me, bless me, bless me, God, indeed
(Death) Death has been defeated, He is our victory
(Come on) Bless me, bless me, God, not just for me
But so everyone around me can have everything they need
(Let all these folks) Let all these folks that's with me, God, have everything they need (Take it up, favor)
[Verse 2: Mav City Gospel Choir, Kirk Franklin]
Favor, favor (Woo!), let it fall on me
Till I'm the conversation of all my enemies (Woo!)
Favor, favor, God, not just for me
But so everyone around me can have everything they need
(Let all these folk) Let all these folks that's with me, God, have everything they need
(Favor, favor, favor, favor) Favor, favor, let it fall on me
Till I'm the conversation of all my enemies (Come on)
Favor, favor, God, not just for me
But so everyone around me can have everything they need
(Let all these folk) Let all these folks that's with me, God, have everything they need (Take it up, bless me)
[Verse 1: Mav City Gospel Choir, Kirk Franklin]
Bless me, bless me, bless me God indeed (Come on!)
Death has been defeated, He is our victory (Woo!)
Bless me, bless me, God, not just for me
But so everyone around me can have everything they need
(Let all these folk) Let all these folks that's with me, God, have everything they need (Sing it again, let all these folk)
Let all these folks that's with me, God, have everything they need (Yeah, let all these folk)
Let all these folks that's with me, God, have everything they need (Take it down and–)
[Interlude: Mav City Gospel Choir, Kirk Franklin]
Hey, hey, [?]
Persecuted, not abandoned
We got all that we need
Hey, hey, [?] (Yeah, yeah, yeah)
Persecuted, not abandoned (Let's go, let's go, let's go)
We got all that we need