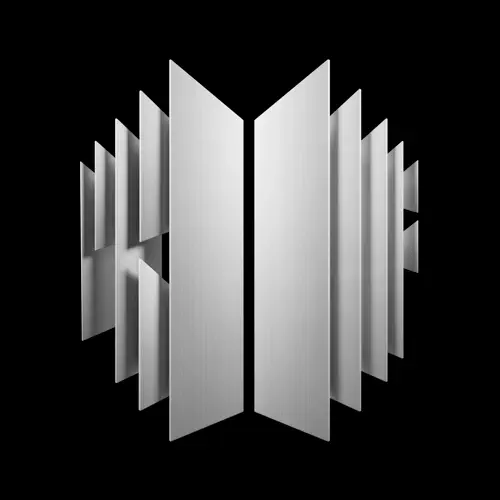 BTS Proof Album. The K-pop phenomenon's nine-year career is chronicled on the three-disc anthology record, which gives fans a mix of best hits. Remastered tunes, unheard demos, and, of course, brand-new songs. Let's break it down because there's a lot to take in.
Starting with 2013's "No More Dream" and finishing with 2021's "Butter." The 19-track first disc traces the band's development through its 17 main singles. With the previously unofficially released track "Born Singer." In addition to the new single "Yet to Come (The Most Beautiful Moment)" flanking the singles.
The BTS Proof album last disc, which can only be purchased as a CD, has two new songs. "Young Love," an old track, and 11 unreleased recordings. The original bridge to "Boy in Luv" and Jin's all-English demo of "Epiphany" can now be heard by enlisted men and sergeants in the BTS ARMY.
In the final seconds of the song and in the final seconds of the album. V promises listeners, "I will be with you for the rest of my life." The final song, "For Youth," is a love letter to the group's fans, with Jungkook saying, "You are the best friend of my life."
However, "Proof" isn't only an audio experience. Fans will have to buy a "Proof" box set in order to access the third installment of the anthology. Along with the three CDs that make up the anthology, the package also comes with extra album art, band photos, lyric sheets, a discography guide, and a poster.