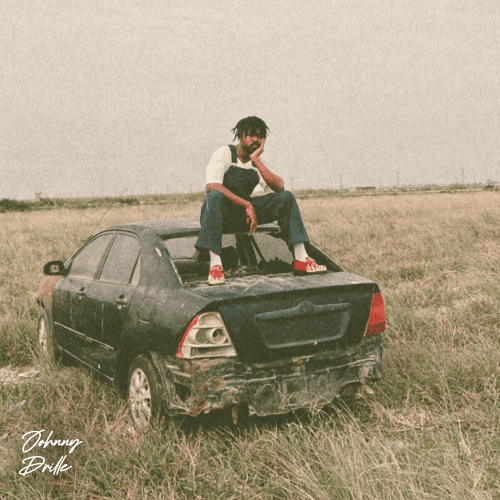 Mavin Folk Singer Johnny Drille has a wonderful song called How Are You My Friend.
Don Jazzy produced Johnny's first official single, "How Are You" (My Friend), which followed the successful release of his moving debut album, "Before We Fall Asleep."
A captivating trip through Johnny Drille's richly variegated universe, Before We Fall Asleep is supported by superb lyrics over soundscapes brimming with traditional, neo-classical, and alté inflections. The introspective acoustics of "BEFORE I LET GO" come before the collision of ambient pop "CLOCKS" and hip-hop undertones on "Lost In The Rhythm," while Afro-R&B "Ludo" combines with Afropop "Ova."
Johnny is a multi-talented individual with accolades for his work as a producer, writer, and sound designer. JD performs "HOW ARE YOU," a song of assurance and optimism, to uplift and inspire his lost companion.
Johnny Drille How Are You (My Friend)
I know sometimes e be like say
Nobody send you
That one na lie
I dey for you my friend
Padi no vex for me
Say I never call you since
But I hope that you are well
I hope your market sell
Everyday I dey pray for you
Make baba God bless you
I never forget you
How I go forget you
See my shoulder
Make you rest upon me
You know I got you
Na me be your friend indeed
The money don show now
I don keep some for you
You no go suffer rara
'Cause anything I get na for me and you yea
How are you my friend
How do you do my friend
I know sometimes e be like say
Nobody send you
That one na lie
I dey for you my friend
How are you my friend
How do you do my friend
I know sometimes e be like say
Nobody send you
That one na lie
I dey for you my friend
Oremi Atata
You always dey my mind
Padi me gan gan gan
I cherish you with my life
No worry yourself o
Everything go dey alright
And if anybody try you
You know it's gon be on sight
How Are You (My Friend) Lyrics
See my shoulder
Make you rest upon me
You know I got you
Na me be your friend indeed
Omo the money don show now
I don keep some for you
You no go suffer rara
'Cause anything I get na for me and you yea
How are you my friend
How do you do my friend
I know sometimes e be like say
Nobody send you
That one na lie
I dey for you my friend
How are you my friend
How do you do my friend
I know sometimes e be like say
Nobody send you
That one na lie
I dey for you my friend
I know sometimes e be like say
Nobody send you
That one na lie
I dey for you my friend
I know that I don't call enough
But you are always on my mind
I dey for you my friend