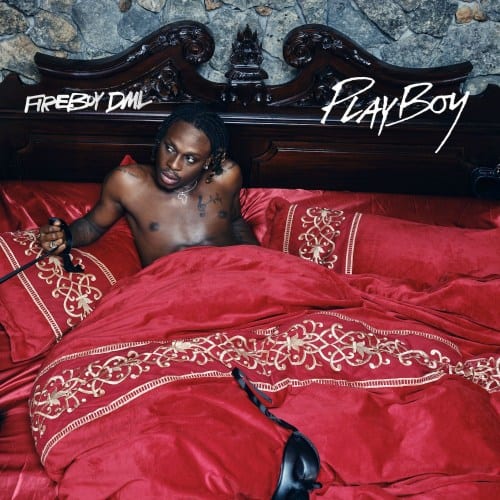 Fireboy DML Playboy. New anthem "Playboy" by outstanding Nigerian musician Fireboy DML. The new song is Fireboy's answer to his massive hit Peru and was written by Bizzouch (RICH BIZ). After it was released in July 2021, Peru swiftly gained popularity on the radio and in public. It was one of the most fascinating songs to be released in 2021 and the ideal Nigerian viral song that showcased a performer's freestyle ability. Everyone wanted to get on it when the music dropped because it hit every note precisely. By collaborating on an official track with the British musician Ed Sheeran, Fireboy increased Peru's visibility and fan base.
Credits
Production Credit to
@bizzouch_ produced the song.
Mastered by @dbmixing inc
@columbiasoundsmastering handled the mastering.
Notable Lyrics

Girl don't flex with the boy, your body is a mad ting
She wanna roll with the mandem
When i drop yunno it's an anthem
Ooof! girlie wanna play with a big playboy like me
Ooof! girlie wanna play with a big playboy like me