Legacies season 3 to be out soon.
After that surprising (and unintentional) season finale cliffhanger, are you positively dying for Legacies to return for Season 3? You're totally not alone, and we have all the casting numbers, spoilers, and premiere date information you're going to need to keep up to date on the new season!
Due to COVID-19 constraints and safety measures, while several plans for Legacies Season 3 are still up in the air. TV Guide has managed to find a few hints on what is in store for the new season. To find out what we know so far, keep reading.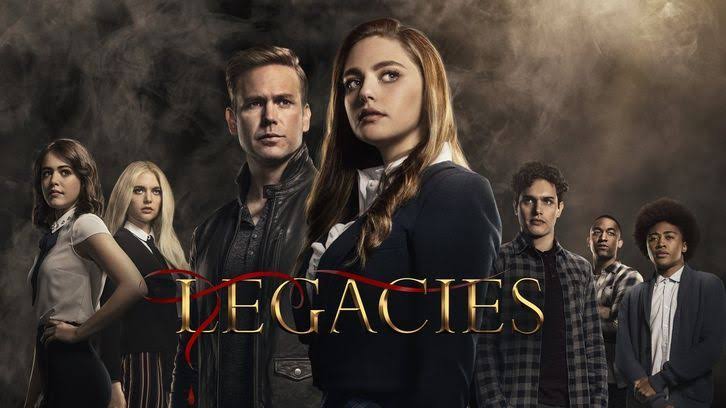 The premiere will be in January 2021. CW President Mark Pedowitz revealed that due to the COVID-19 manufacturing shutdowns. The network's traditional lineup of fall shows would be postponed to next year. "In January 2021, when we begin our normal primetime schedule, the CW will start its new season," Pedowitz said. That means that we will have to wait for the return of Legacies until 2021.
Still up in the air, there are many storylines. When Season 2 ended after Episode 16, the fates of Hope (Danielle Rose Russell) and Landon (Aria Shahghasemi) were left in limbo. After being transformed into stone in Josie's (Kaylee Bryant) mindscape. Hope was trapped in a sleeping spell. While Landon was stabbed with the golden arrow and did not resurrect, as planned, suggesting he could be dead for good. There was also the little matter of the Necromancer (Ben Geurens) robbing Josie of all that dark magic. He's about as powered up as he's ever been, wherever he is, which can't be a good thing for the super squad.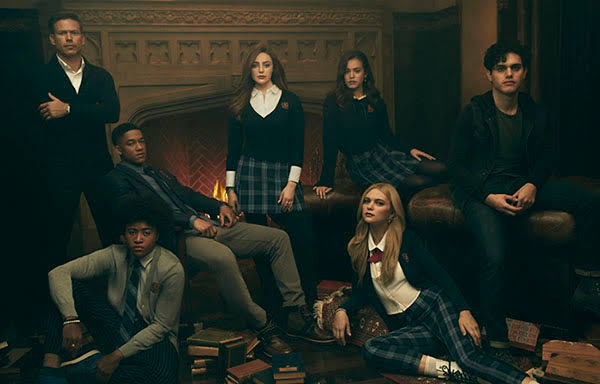 There's probably still a musical episode happening. According to executive producer Brett Matthews, we were all jazzed by the Season 2 musical show. Which was meant to be a tribute to The Vampire Diaries and The Originals. Unfortunately, in the 19th episode of Season 2, the musical was expected to take place and production was shut down before the episode could be shot.
We'll see Jed (Ben Levin) and Ethan (Leo Howard) in more detail. Though we didn't see a whole lot of them in Season 2. Jed, a Salvatore School werewolf, and Ethan, a human who goes to Mystic Falls High School, in Season 3 they're going to be around a lot more. In the coming season, Deadline rumors that both Leo Howard and Ben Levin have been promoted to series regulars.